Faith, Family, Future Hope...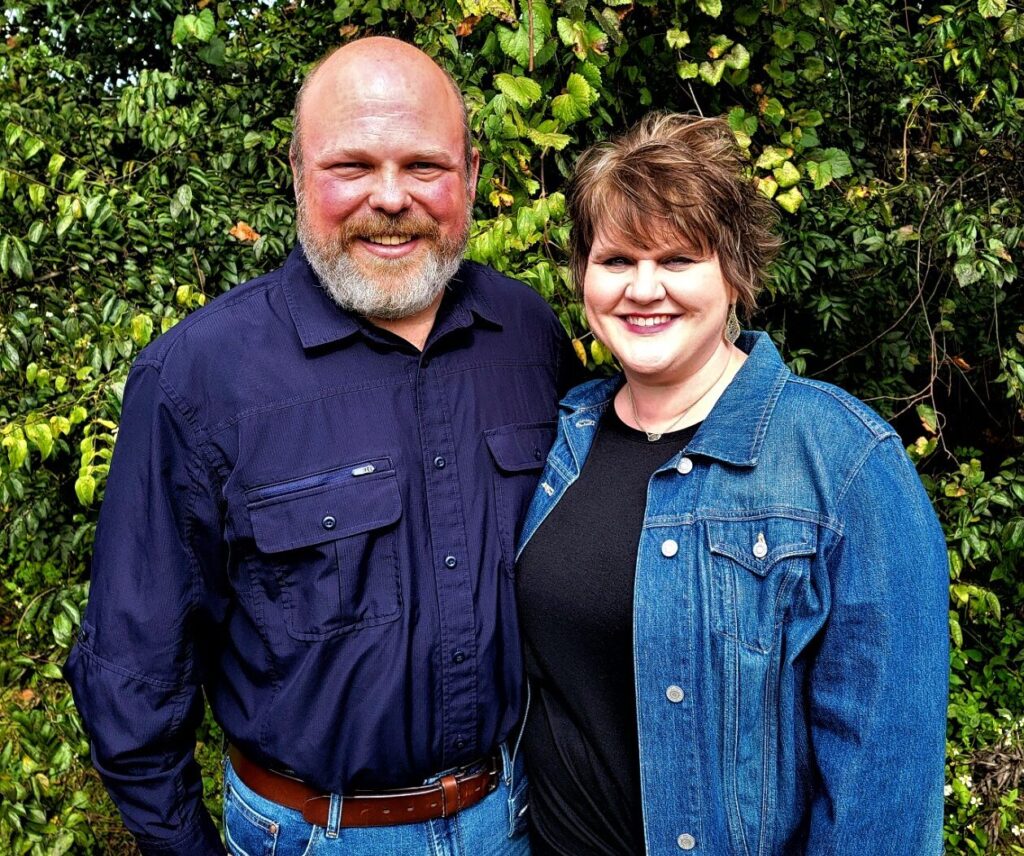 Join us this Sunday and meet our Senior Pastor, Bro Glynn Webber and his wife, Amy. We are excited for the days ahead and would love for you and your family to join us as we continue to share God's love with the East Limestone and surrounding communities.
to the Fairview Baptist Church Family! If the Lord is leading you, please join us at the listed service times. We have Sunday and Wednesday Bible Study activities for all ages, as well as a nursery. Please see our calendar for special activities during the month. If you would like more information, please call or send an e-mail for assistance.
Sunday School
In-person only from 9:15-10:15am
Sunday Worship
On-line & In-person at 10:30am
Wednesday Night Services
Adult Bible Study / 6:00-7pm / Sanctuary
Youth Group / 6:00-7:15pm / Youth Room
Children's / 5:50-7:15pm / Fellowship Hall
Office Hours
Mon, Wed, Thurs: 8:00AM – 12:00 PM
Address
27550 Nick Davis Rd.
Athens, AL 35613
Contact
Phone: 256-233-0809
E-mail: glynnwebber@gmail.com
Stay Focused on and Connected to Jesus through Prayer, Giving, Worship, Fellowship, Service.