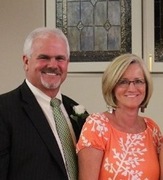 Senior Pastor - Bro. George Whitten
On March 18, 2007 I became the senior pastor of Fairview Baptist Church. I have been in the ministry since 1975 and have served as a senior pastor since 1981. My wife Virginia and I have been married since 1976 and have one daughter Lindsey and her husband Levi Overton who live in Winchester, Ky. They  have three children Emma, Kale, and Carter. My main responsibility here is to preach God's word 3 times a week. I lead in ministry to the church family, as well as ministry to the community and to the uttermost parts of the earth. I believe that the senior pastor should lead by example and I try never to ask people to do anything that I am not involved in. God has called me to be a servant leader. We are trying to develop every member to follow the example of Christ. God's goal for every believer is they take on the character of Christ, Romans 8:29. 
– Email Bro George at pastor@fairviewbaptistathens.org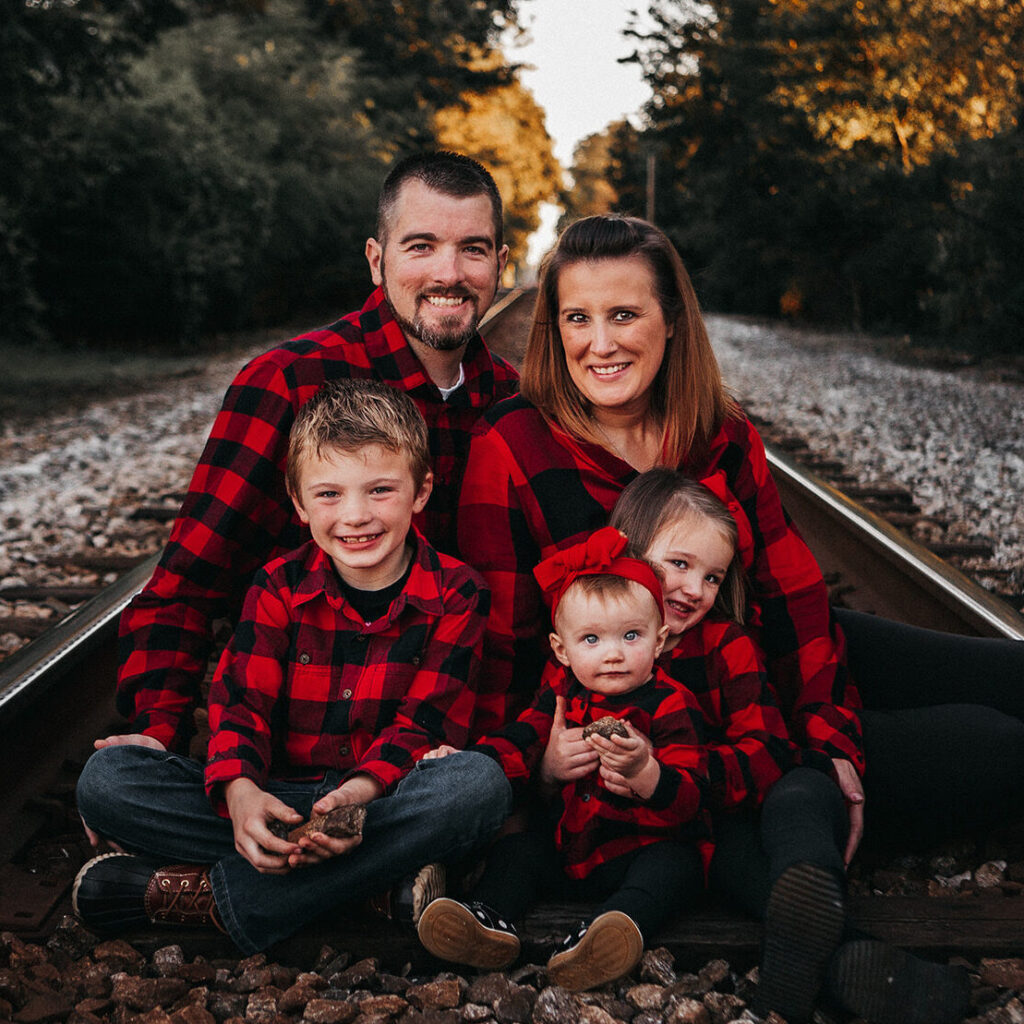 Associate/Youth/Children's Pastor - Matthew Ferguson
I have been serving at Fairview Baptist as the Associate Pastor since December, 2016. My main focus is ministering to the 18yrs old and younger crowd and seeing them grow in their faith. I grew up in Loretto, TN and spent most of my time either with family, friends, sports, or outdoor activities. It wasn't until the age of 14 that I had my first true encounter with Christ and confessed Him as Lord of my life. Not long after that, God grew my passion for ministering to other teenagers, and eventually called me into the Student Ministry. In May of 2005, Jennifer and I began our journey together through marriage and following God's leading on our lives. Since then, we have lived and ministered in the cities of Chicago, Indianapolis, Birmingham, and Orlando. We have also welcomed three beautiful children into our journey (Braddock, Ensley, and Adley). Now we find ourselves in Athens, AL and we absolutely love it here. The incredible community and the connections we have built with the Fairview Family are some of the best we've ever experienced.
– Email Pastor Matthew at mkfergus23@gmail.com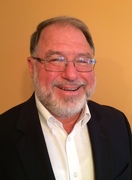 Worship Leader - Carter Whiteside
Carter Whiteside has been part of the Fairview family since 1981, when he and his family moved to the East Limestone community.  From 1981 to 2001, Carter served as Interim Music Minister on 3 different occasions before feeling God's call to serve as Music Minister/Worship Leader on a regular basis in 2001.  Since then, Carter has led our sanctuary music and adult choir in a style which blends traditional hymns with more contemporary songs and instrumentation.  He reminds us that true worship must be God- centered and requires participation.
Carter is a native of New Albany, MS, and a graduate of Mississippi State University.  He was raised in a Christian family and accepted Jesus as his Savior at the age of 9.  Carter is married to Barbara Waddle Whiteside, a teacher at Creekside Elementary School.  They have 3 adult children and 10 grandchildren.  Their grandchildren keep them very busy.  They enjoy traveling for business, pleasure, and missions.  These interests have taken them to most of the United States as well as seven foreign countries.
Carter is Bi-Vocational.  He has provided insurance and financial services through New York Life Insurance Company since 1984.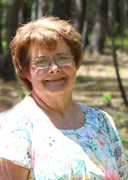 Church Secretary - Cathy Baugher
My name is Cathy Cole Baugher.  I have been the church secretary at Fairview Baptist Church for almost 20 years, and I have been a member of Fairview since 1972.  I have lived in this incredible East Limestone community my entire life.  My husband John and I have been married for 51 years, and we have three beautiful daughters, Kim Hays, Kelley Davenport, and Karen (Sissy) Brown.  God has richly blessed us with seven grandchildren:  Bailey, Kendall, Blair, Dacy, Barrett, Grayson, and Briggs.  I enjoy spending time with my family, reading, baking, and crocheting.  My favorite Bible verse is Psalm 51:10 "Create in me a clean heart, O God, and renew a steadfast spirit within me."