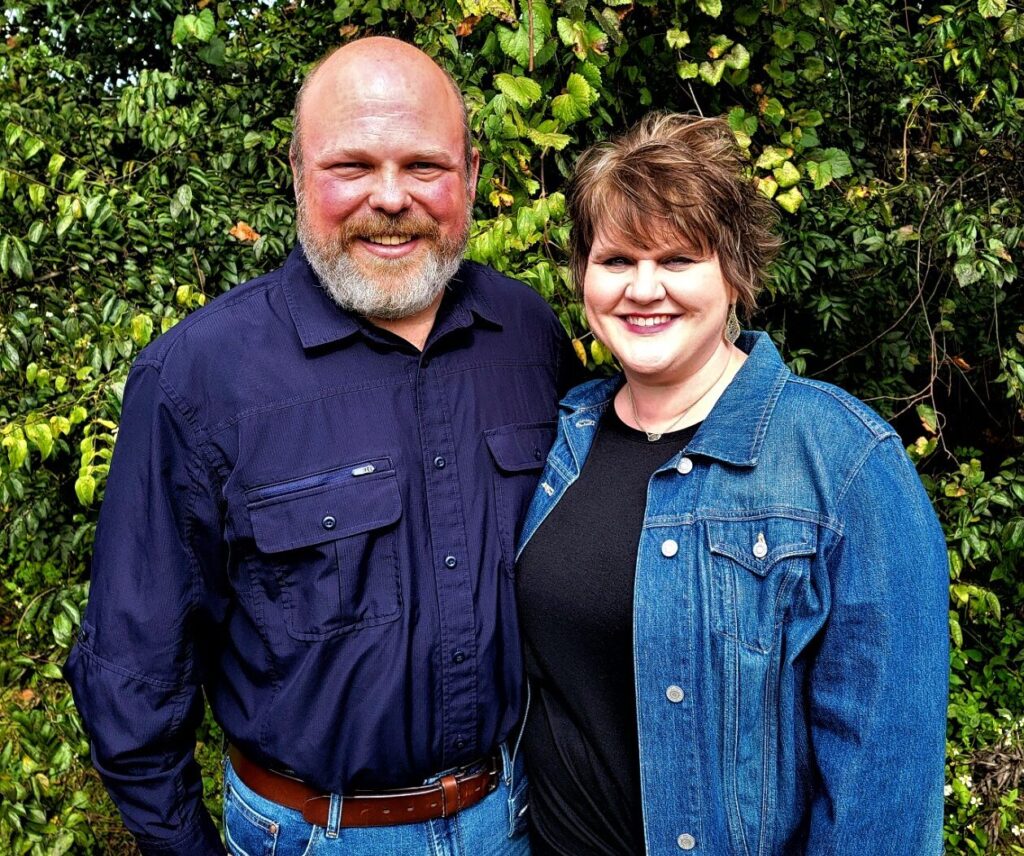 Senior Pastor - Glynn Webber
Senior Pastor Glynn Webber began serving at Fairview on November 21, 2021. He has a passion to see others grow in the knowledge of God's Word through expository preaching. Pastor Glynn is a graduate from Mid-America Baptist Theological Seminary with a Master of Divinity and has been in the ministry since 2003 serving in Mississippi, Arkansas, and Florida. Pastor Glynn and his wife, Amy, met at college, have been married for 26 years and are in the "empty nest" season of life. Their only child, Meredith, is married to Peter McNamee and lives in Fountain, Colorado, where they serve in ministry as well. Glynn enjoys fishing, reading, podcasts, ice cream and being involved in the lives of the Fairview faith family.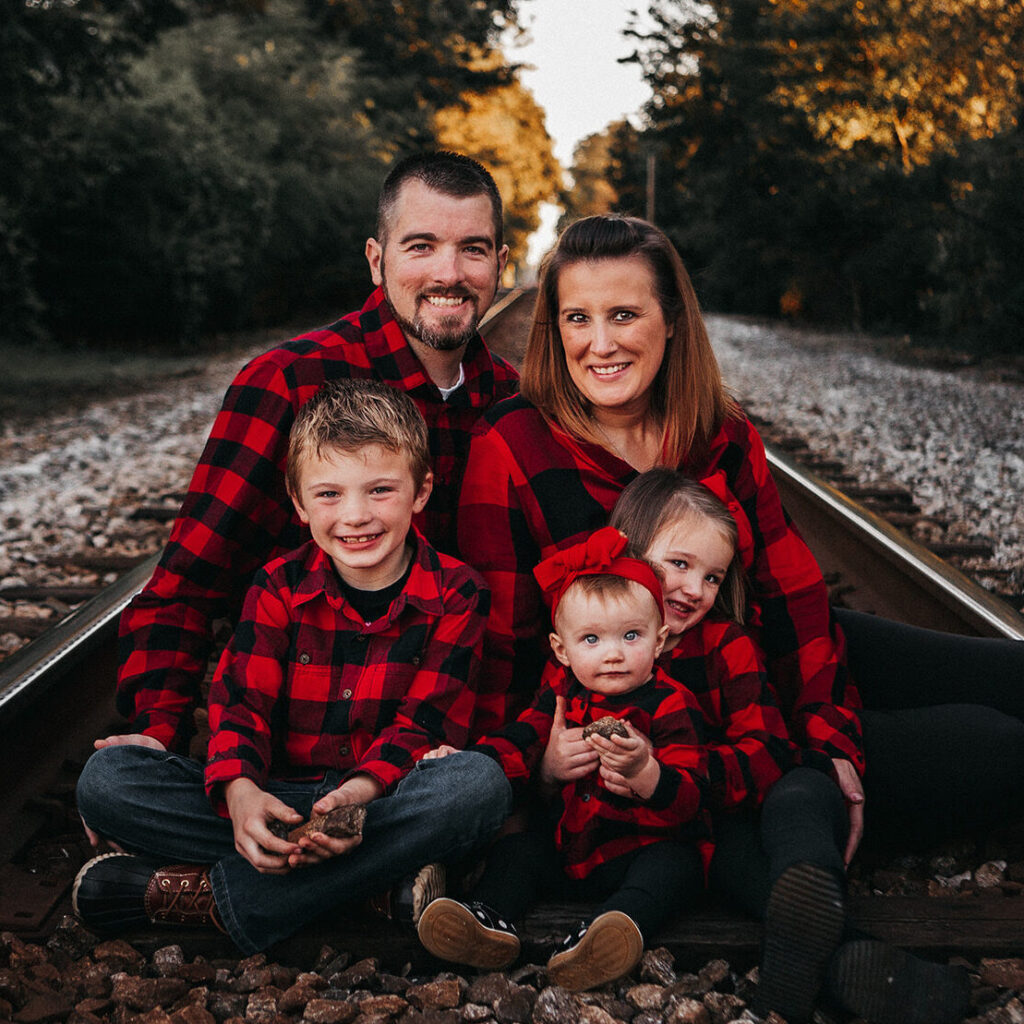 Associate/Youth/Children's Pastor - Matthew Ferguson
Pastor Matthew has been serving at Fairview Baptist as the Associate Pastor since December, 2016. His main focus is ministering to the 18yrs old and younger crowd and seeing them grow in their faith. Matthew grew up in Loretto, TN and spent most of his time with family, friends, playing sports, or enjoying outdoor activities. It wasn't until the age of 14 that he had his first true encounter with Christ and confessed Him as Lord. Not long after that, God grew his passion for ministering to other teenagers, and eventually called him into the Student Ministry. In May of 2005, Jennifer and Matthew began their journey together through marriage and following God's leading on their lives. Since then, they have lived and ministered in the cities of Chicago, Indianapolis, Birmingham, and Orlando. They have also welcomed three beautiful children into their journey (Braddock, Ensley, and Adley). Their time serving with Fairview is full of great memories and there are still many more to be made.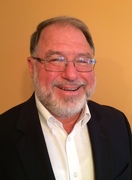 Worship Leader - Carter Whiteside (Retired Aug. 2022)
Carter Whiteside has been part of the Fairview family since 1981, when he and his family moved to the East Limestone community. From 1981 to 2001, Carter served as Interim Music Minister on 3 different occasions before feeling God's call to serve as Music Minister/Worship Leader on a regular basis in 2001. Since then, Carter has led our sanctuary music and adult choir in a style which blends traditional hymns with more contemporary songs and instrumentation. He reminds us that true worship must be God- centered and requires participation.
We are so thankful for the ministry impact Carter has had at Fairview and know God will continue to use him as he steps into retirement. Thank you Carter for faithfully following God's leading!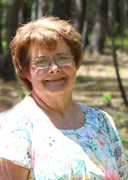 Church Secretary - Cathy Baugher
My name is Cathy Cole Baugher.  I have been the church secretary at Fairview Baptist Church for almost 20 years, and I have been a member of Fairview since 1972.  I have lived in this incredible East Limestone community my entire life.  My husband John and I have been married for 51 years, and we have three beautiful daughters, Kim Hays, Kelley Davenport, and Karen (Sissy) Brown.  God has richly blessed us with seven grandchildren:  Bailey, Kendall, Blair, Dacy, Barrett, Grayson, and Briggs.  I enjoy spending time with my family, reading, baking, and crocheting.  My favorite Bible verse is Psalm 51:10 "Create in me a clean heart, O God, and renew a steadfast spirit within me."